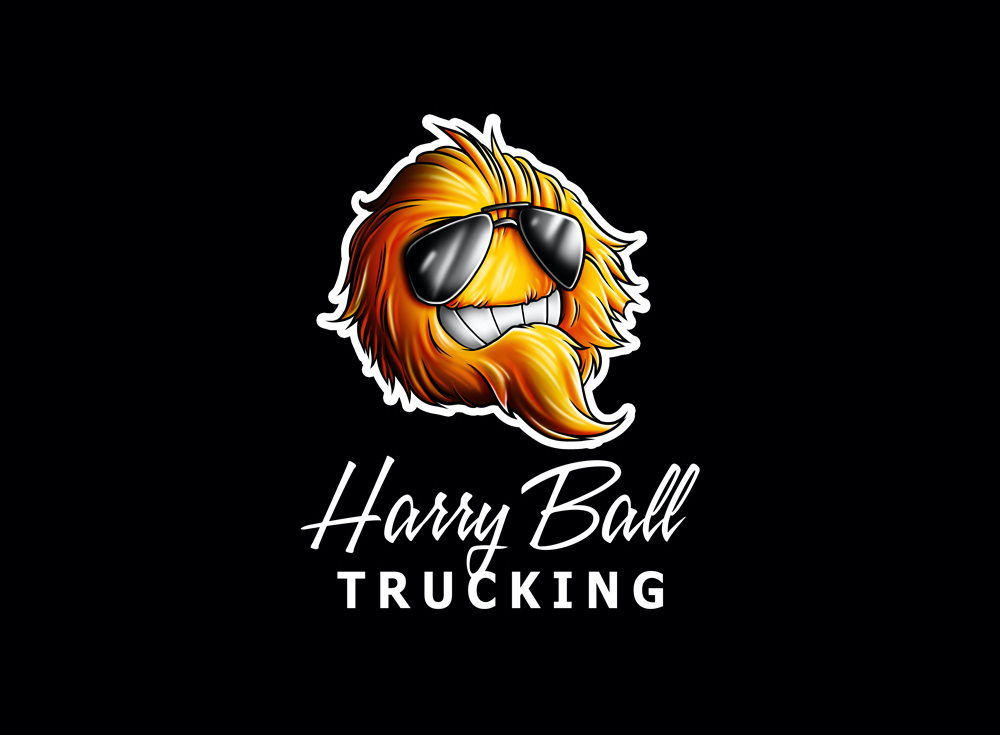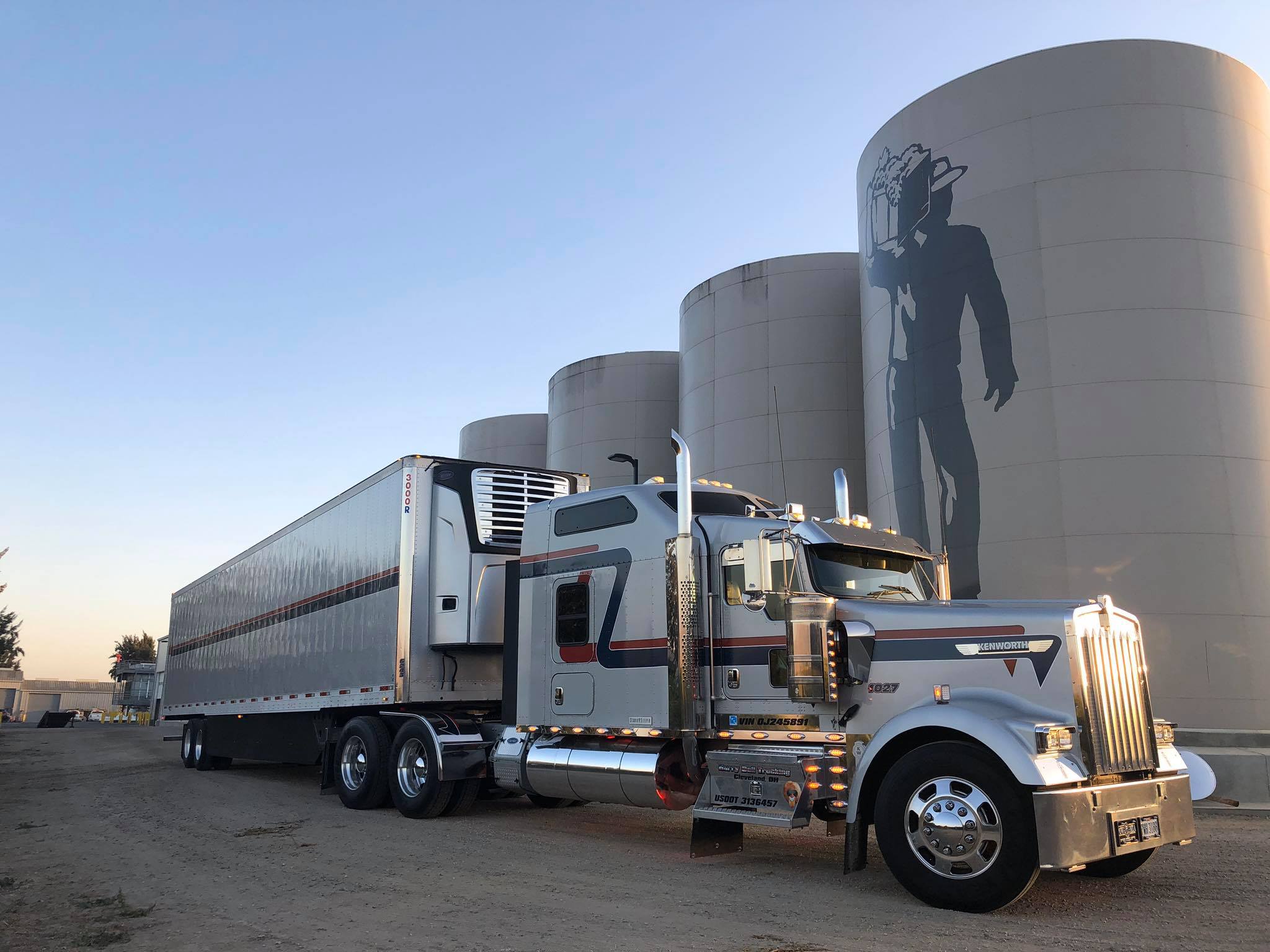 Harry Ball Trucking was founded in 2018 in Cleveland, Ohio by two brothers with a dream and a passion for traveling the country and making America great again!
With over 30 years of professional driving under our belts we pride ourselves and safety, professionalism and getting the job done on time.
You can count on Harry Ball to keep the ball rolling!
HOW HARRY BALL GIVES BACK
"We make a living by what we get, but we make a life by what we give!" - Winston Churchill
Harry Ball is honored to be a yearly participant in "Wreaths across America" in support of our veterans.
We believe in the power of community and coming together to give back is a passion that helped fuel the dream of our company.
Check out the gallery below with a few memorable photos from our time at the events.